1. Put together a Bento Box!
A Bento is a single-portion take-out or home-packed meal. Throw all your creative energy into making one of these!
2. Brew a calming cup of tea (or hot coco)!
All you need is a mug and some water! Tea and other warm drinks help to calm anxiety and relive stress.
3. Bake some cookies!
Here are a few recipes!
Chocolate Chip | Peanut Butter | Sugar Cookies | Snickerdoodles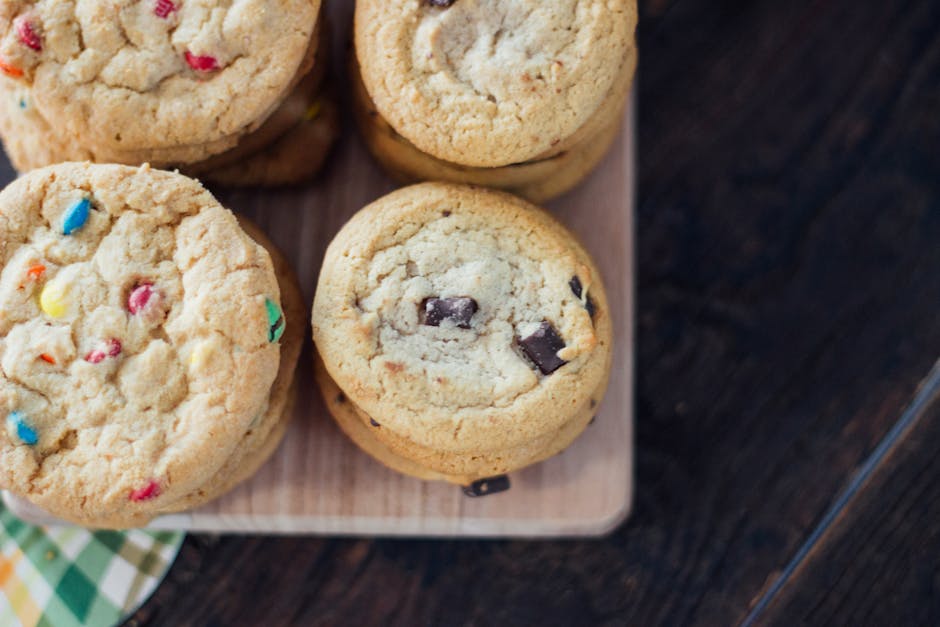 4. Savor some ice cream!
Chow down on some of your favs.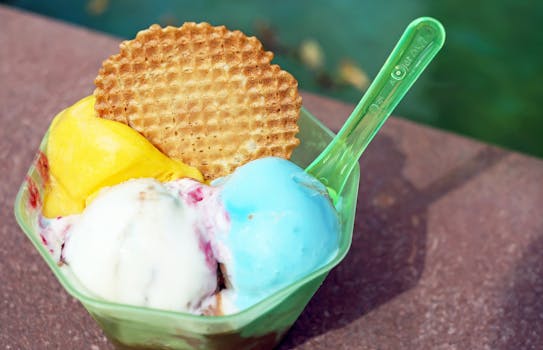 5. Have a Sandwich!
Sometimes, simplicity is best.